Daily Archives:
September 4, 2017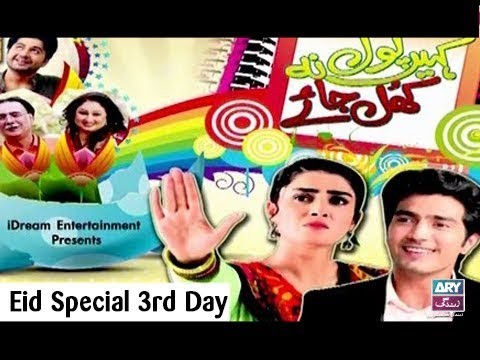 0 Views0 Comments0 Likes
'Kaheen Pol Na Khul Jaye' is a chaotic comedy special telefilm . It is a drama where everyone is trying to hide their secrets against each other and are hoping that their secrets are not revealed. The drama gets confu...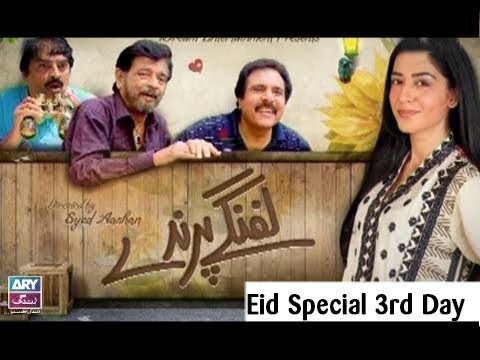 0 Views0 Comments0 Likes
Cast: Asharaf Khan, Ismail Tara, Mehmood Aslam, Saleem Afridi, Masha pasha, Amber Khan and Others Written by: Faiz Aslam Directed by: Syed Aashan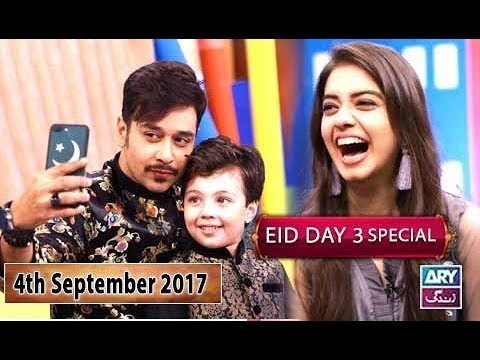 0 Views0 Comments0 Likes
Guest:  Pehlaaj Hassan , Sami Khan ( JNR ) ,Bakhtawar Rasheed , Marium Khalid , Arisha Razi Topic: Eid for Kids Host: Faysal Qureshi Salam Zindagi is a unique morning show that is full of life and a varie...