Daily Archives:
September 7, 2018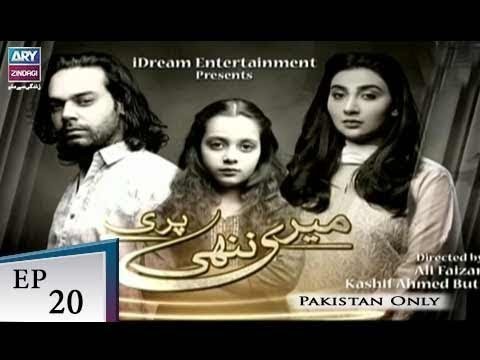 0 Views0 Comments0 Likes
Meri Nanhi Pari - Episode 20 - 7th September 2018 Children are supposed to be God's ultimate gifts. Parents stay up all night long for the sake of their child's proper sleep without caring about their own sleep. Bu...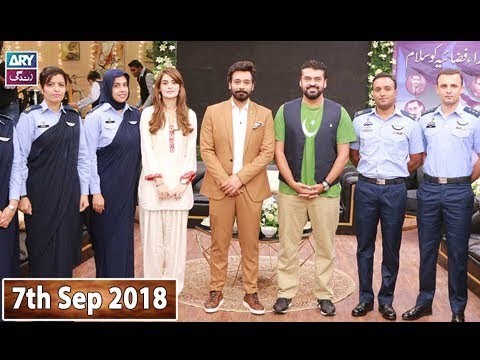 0 Views0 Comments0 Likes
Special Guest: Salman Shaikh, Asad Ali Khan,Flight Lieutenant Anum, Fakhar-e-Alam Host: #FaysalQureshi Topic: Tribute to the martyrs of Pakistan Air Force special #Salam Zindagi is a unique morning show that ...