Daily Archives:
February 6, 2019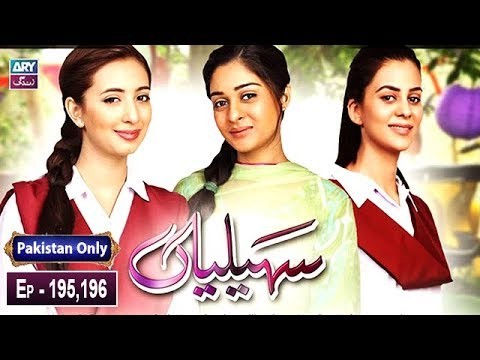 0 Views0 Comments0 Likes
Saheliyaan - Episode 195 & 196 - 6th February 2019 Saheliyaan is a story of three college going girls, belonging to different classes but have one thing in common – their dreams. Although all three of them come...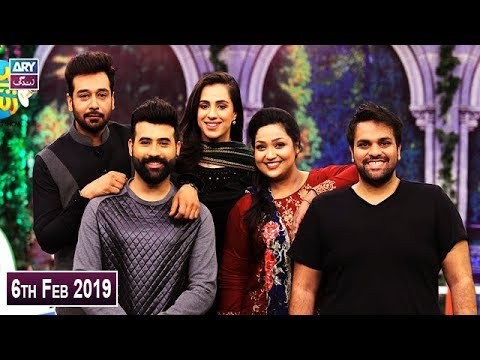 0 Views0 Comments0 Likes
Special Guest:  Maham Amir ,Uroosa Siddiqui Host: Faysal Qureshi Topic: Fun & Entertainment Salam Zindagi Providing an energetic, optimistic and festive start to your daily routine. With distinguished ...