Daily Archives:
April 9, 2019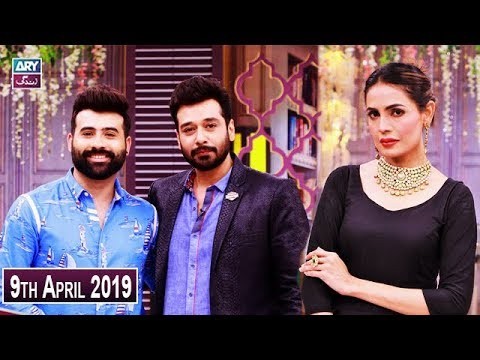 0 Views0 Comments0 Likes
 Guest:  Rubi Sahiba & Benish Pervaiz Topic: Fun & Entertainment Host: Faysal Qureshi Salam Zindagi Providing an energetic, optimistic and festive start to your daily routine.With distinguished guest celebr...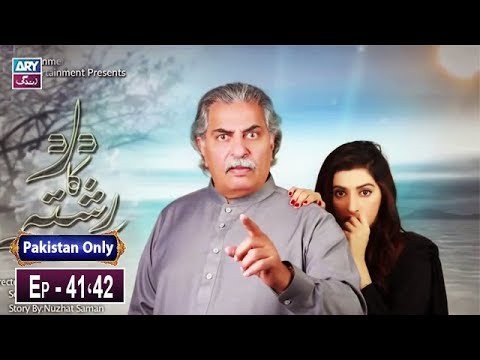 0 Views0 Comments0 Likes
Dard Ka Rishta Episode 41 & 42 - 8th April 2019 Life becomes cruel when your own family members treat you with disrespect. Dard Ka Rishta is a similar intense story of an innocent girl called Sabeen. Played ...