Daily Archives:
December 7, 2019
0 Views0 Comments0 Likes
The Biggest Family Food Festival from 6th to 8th Dec at Royal Palm❗ Stay connected to @aryfeast for the latest updates! #ARYDigital #ARYFeast People from different areas of Lahore are pouring in to experience del...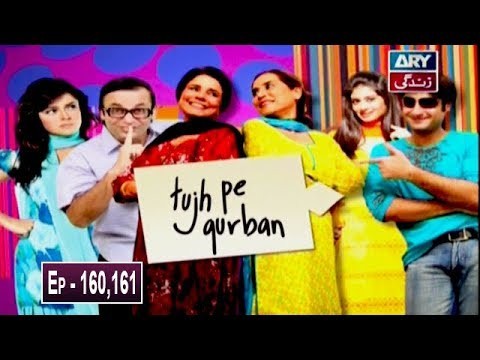 0 Views0 Comments0 Likes
Tujh Pe Qurban Episode 160 & 161 - 6th December 2019 The saga revolves around a middle class family who believes in stictness and union. This comedy-based story fosters the spirit of mutual harmony that leads ...