Daily Archives:
January 18, 2020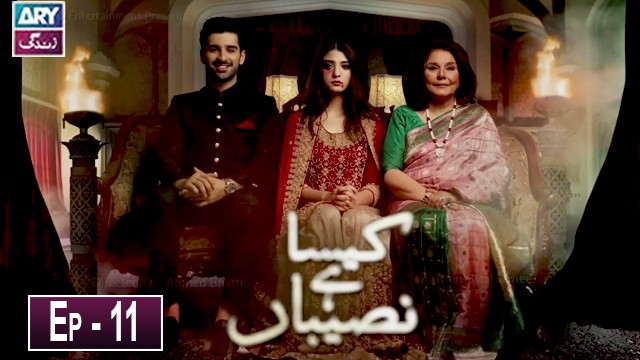 0 Views0 Comments0 Likes
Kaisa Hai Naseeban — A Story Of Suffering In Loneliness Every parent wants their daughter to get married abroad, often ignoring the necessary investigation of the groom and his family. Kaisa Hai Naseeban depicts the ...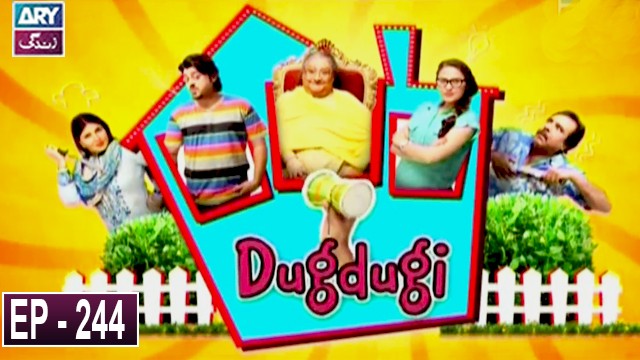 0 Views0 Comments0 Likes
Episode – 244 – 18th January 2020 HD Quality only on ARY Zindagi Official YouTube Channel. Durdana Butt heads the family with Ashraf Khan as her son and Nausheen Shah as her daughter. Ashraf being a simple and inno...