Daily Archives:
January 26, 2023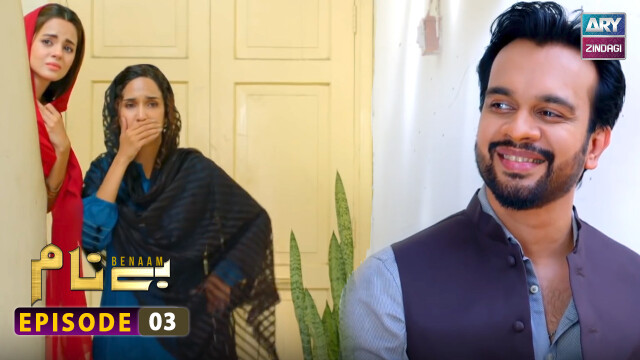 0 Views0 Comments0 Likes
Story of two twin sisters Aiza and Aimal, who are orphan and living with their step father, despite having the real father, who left them before they were born. Writer: Tahir Nazir & Seema Sheikh Director: Ali...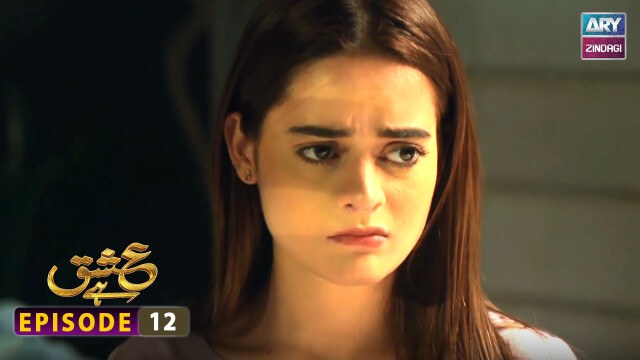 0 Views0 Comments0 Likes
"Ishq Hai" Full OST : https://youtu.be/IwPVMyAiYII Ishq Hai is a love story of a boy who is madly in love with a girl. Going against all odd to achieve his love. Writer: Rehana Aftab Director: Aabis Raza Cas...