Daily Archives:
March 5, 2023
0 Views0 Comments0 Likes
Sometimes reality is not what it seems and it takes ages to unfold the truth hidden in the layers of lies. 'Dunk' touches upon a sensitive topic laced with a love obsession, as a noble profession of teaching is being ...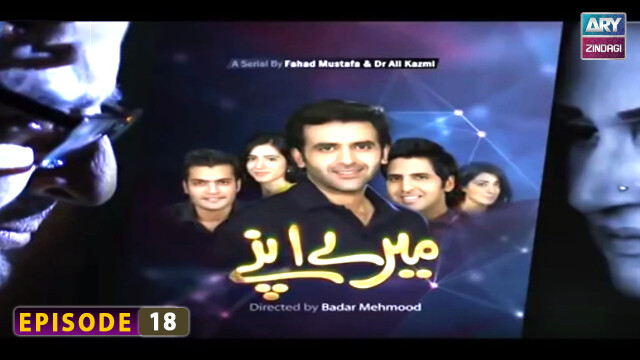 0 Views0 Comments0 Likes
Mere Apnay is a story of parents who has done each and everything for their children and spent their whole life to uplift their kids. They feel lucky to have one daughter and three sons and think that they will help t...