Category:
Eid Special 2022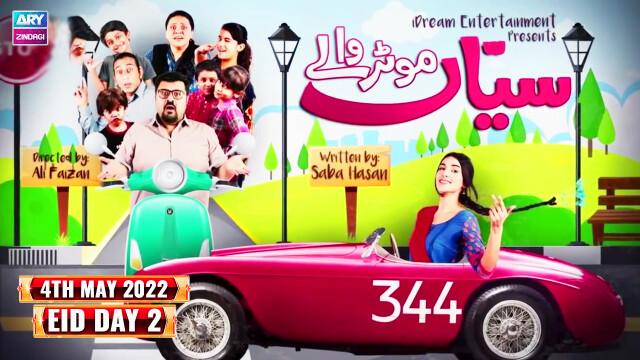 0 Views0 Comments0 Likes
Saiyan Motor Walay - Special Telefilm Eid Day 2 | Rubab Hashim - Ahmed Ali Butt | ARY Zindagi Story of flamboyant girls Sajda who likes to call her Sweet Seventeen and is very outgoing. That is the reason her famil...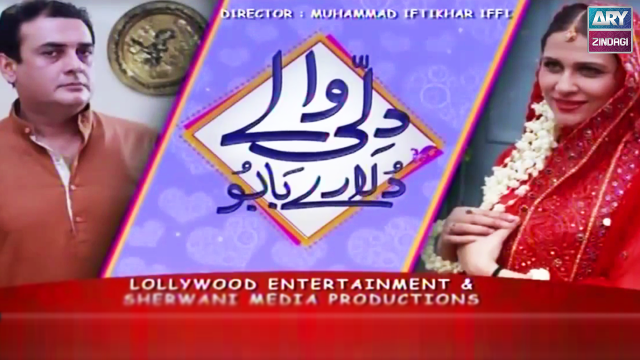 0 Views0 Comments0 Likes
Dilli Walay Dularay Babu - Eid Special Day 1 - ARY Telefilm Cast: Ayesha Khan, Shahood Alvi, Sabreen Hisbani, Naila Jaffari, Nosheen Shah, Adnan Shah Tipu, Gul-e-Rana, Wali and Others. Directed By: Muham...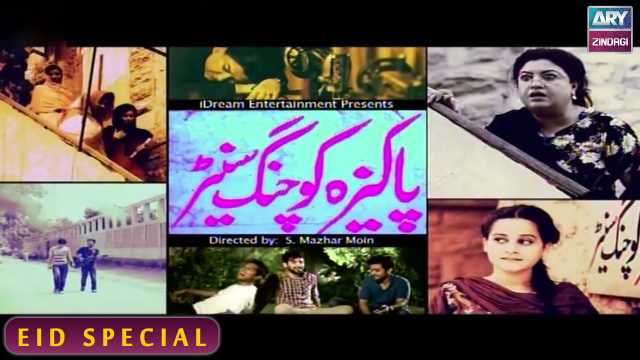 0 Views0 Comments0 Likes
Pakeezah Coaching Center | Special Telefilm | ARY Zindagi