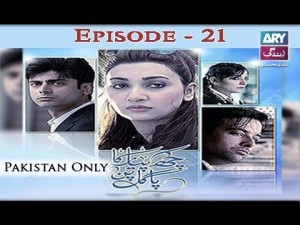 Kuch Pyar Ka Pagalpan Story is based on life of a boy named Mujtaba who leaves Lahore his hometown with a view to
earn a lot of money and to fulfill his dreams of better living standards. He went to USA to one of
his uncle. His dreams would not come to true but became its worst nightmare. Drama shows
true emotions of a Mujtaba who go abroad with such strong feelings and confidence to work
hard. But after seeing there environment he feels himself a low standard person and start
getting depression. Like every story this story also has a cruel heroine named Daniez daughter
of his uncle. Mujtaba always feels love for her but she always thought him a fool with low grade
background. So Daniez with her childhood friend Shamreez make a plot against him. And his
uncle throws him out of the place. Then a new girl named Kiran enter in his life. So drama really
got a lot of turning points, emotional scenes and above all dialogues and script which makes
the drama special.
Cast:
Sanam Baloch
Fawad Khan
Ayesha Khan
Mikaal Zulfiqar
Director : Haissam Hussain
Writter : Samira Fazal
Mon to Fri at 6:00PM only on ARY Zindagi.