0 Views0 Comments0 Likes
Eidi Sab Ke Liye – Special – 29th June 2015
0 Views0 Comments0 Likes
Rishtey Ep - 251 - 29th June 2015 Story of a joint family with three brothers and two sisters their struggle in life. The plot revolves around matrimonial issues of brothers and sisters.The eldest daughter being the m...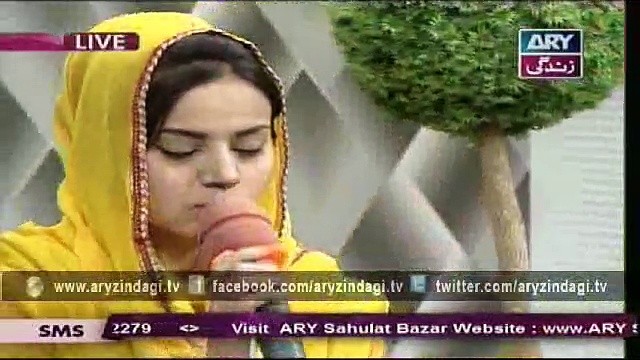 0 Views0 Comments0 Likes
Chicken Tikka Chees Sandwich Lifestyle Kitchen 29th June 2015 A live brunch time cooking show topped with modern tips n crisps of a healthy lifestyle. Lifestyle Kitchen will be a show featuring the experts from ind...