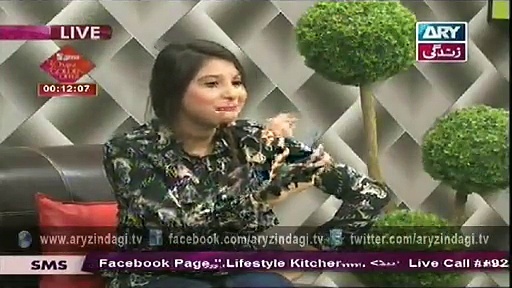 0 Views0 Comments0 Likes
Anda Gravy - Achari Bhindi - Lifestyle Kitchen 4th July 2015 A live brunch time cooking show topped with modern tips n crisps of a healthy lifestyle. Lifestyle Kitchen will be a show featuring the experts from indu...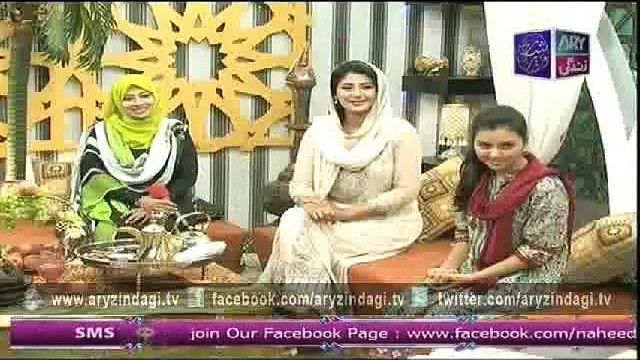 0 Views0 Comments0 Likes
Naheed Ansari show 4th July 2015 - Watch Online, with a lot of entertaining segments, you can reinvent your kitchen with amazing tips by Chef Naheed Ansari with Co-Host. Learn the exclusive recipes which you can prepa...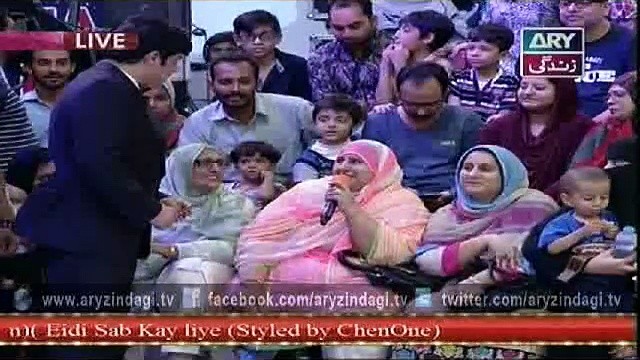 0 Views0 Comments0 Likes
Eid Sab Ke Liye - Special - 4th July 2015