Tag:
ARY Zindagi ARY Zindagi Drama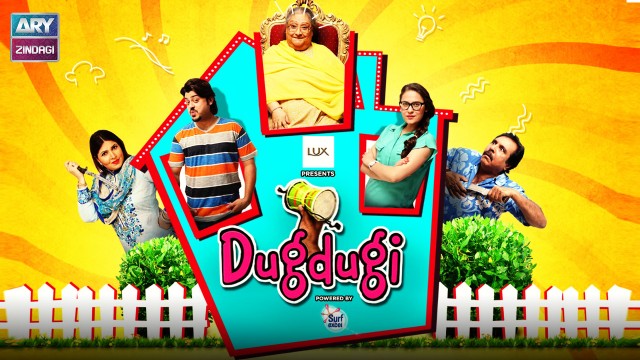 0 Views0 Comments0 Likes
Download ARY Zap: https://l.ead.me/bb9zI1 Durdana Butt heads the family with Ashraf Khan as her son and Nausheen Shah as her daughter. Cast: Durdana Butt, Ashraf Khan, Shagufta Ejaz, Azfar Rehman, Naushe...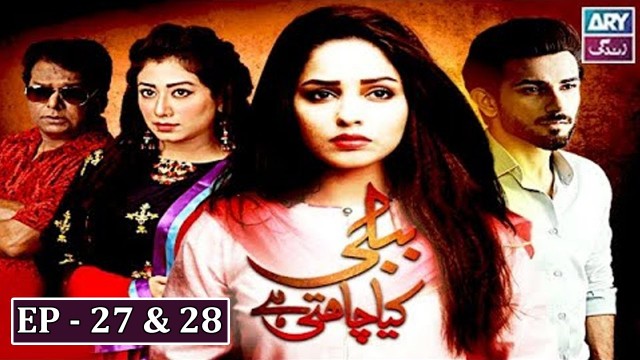 0 Views0 Comments0 Likes
Please Subscribe Here: https://bit.ly/2vwQ8b1 Episode 27 & 28 - 7th July 2020 HD Quality only on ARY Zindagi Official YouTube Channel. Changing the trend of love triangle, "Bubbly kya chahti hai" talks about a l...