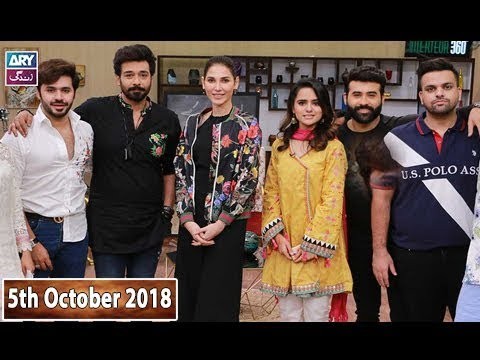 0 Views0 Comments0 Likes
Special Guest:  Abeer Rizvi , Saim Ali, Asma Mustafa Khan, Rabya Kulsoom Host: Faysal Qureshi Topic: Teachers Day Special providing an energetic, optimistic and festive start to your daily routine. With dis...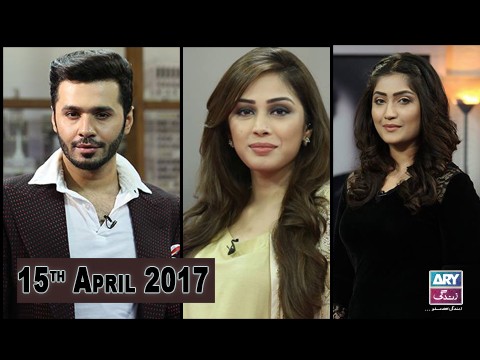 0 Views0 Comments0 Likes
Breaking Weekend - 15 April 2017  In today's show we had a special guest Saim Ali  & Benish Raja invited by Fiza Shoaib. Host: Fiza Shoaib ...