Tag:
Sana Butt Shahzad Raza Kaneez-e-Zainab Anita Kanfer Imran Bukhari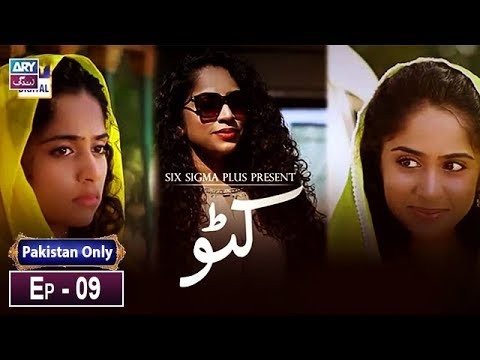 0 Views0 Comments0 Likes
Katto Episode 09 - 16th January 2019 In our society, every girl lives with a dream. Some dreams are as simple as getting married, and some are complex as getting married to a celebrity. Katto, played by Almas Fidai...