Daily Archives:
October 7, 2021
0 Views0 Comments0 Likes
A father is the head of the family who keeps the family together. Mera Qasoor depicts how a father's unfounded and excessive hardships cause the children to rebel, resulting in a loss on both sides… Writer: Saba Ha...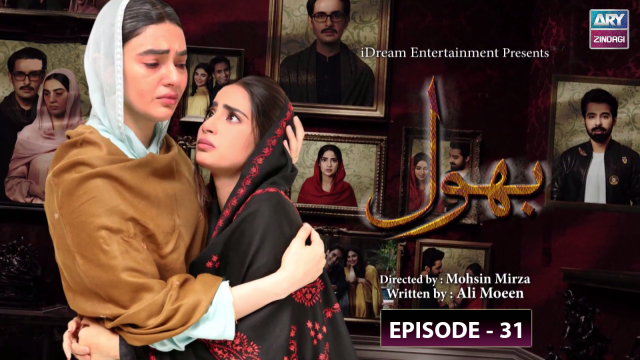 0 Views0 Comments0 Likes
#SaheefaJabbarKhattak #AffanWaheed #SaboorAly #Bhool Our society neither forgives nor forgets because we live in a society in which mistakes made by women are never forgotten or forgiven. Bhool revolves around this...