Daily Archives:
October 16, 2021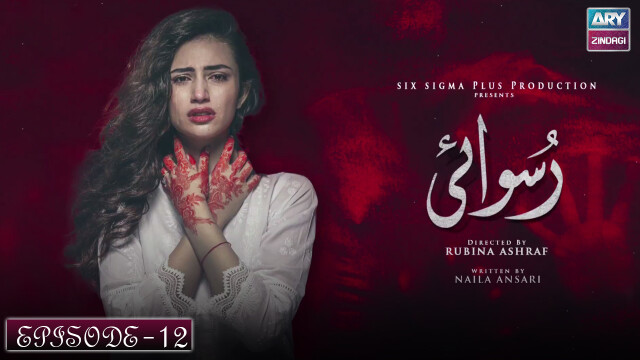 0 Views0 Comments0 Likes
#SanaJaved #Ruswai #ARYZindagi Ruswai Is An Incident That Changes Lives Of Many Ruswai depicts how a tragedy can change relationships and people's perception of the victim. Sana Javed as Sameera is a beautiful ...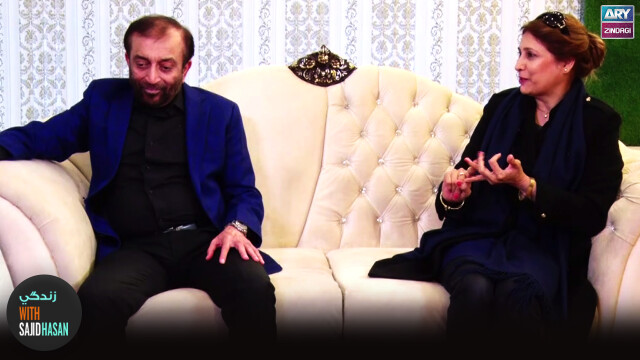 0 Views0 Comments0 Likes
Hosted by Sajid Hasan, Zindagi With Sajid Hasan has all the ingredients to lighten up your mood on a Friday evening, as he gets candid with your favorite Pakistani superstars. All Episodes:https://bit.ly/2Y3AhOU ...