Daily Archives:
January 11, 2022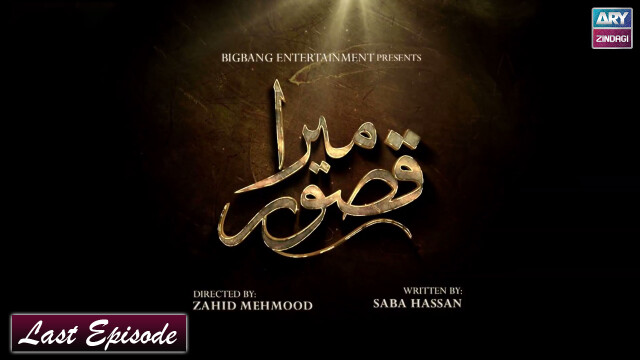 0 Views0 Comments0 Likes
A father is the head of the family who keeps the family together. Mera Qasoor depicts how a father's unfounded and excessive hardships cause the children to rebel, resulting in a loss on both sides… Writer: Saba Ha...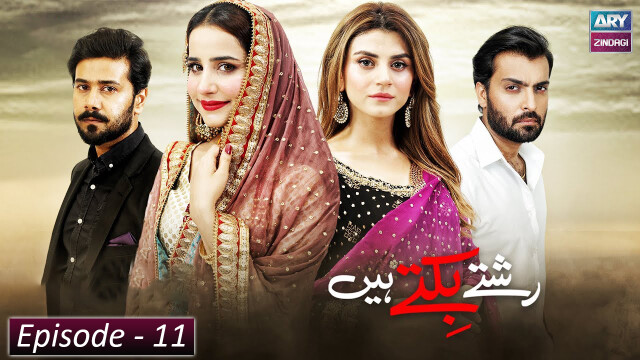 0 Views0 Comments0 Likes
In today's world, the social evil 'dowry' is still prevalent in our society. Rishtay Biktay Hain depicts how parents of girls are forced to go beyond their means to give huge dowries to their daughter's in-laws to ens...