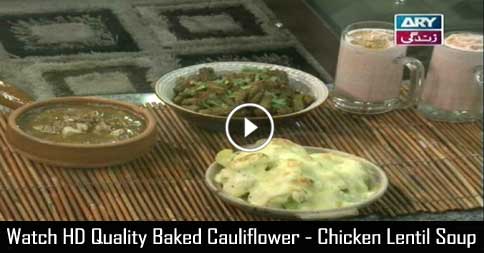 0 Views0 Comments0 Likes
Baked Cauliflower - Chicken Lentil Soup - Lifestyle Kitchen 10th November 2015 A live brunch time cooking show topped with modern tips n crisps of a healthy lifestyle. Lifestyle Kitchen will be a show fea...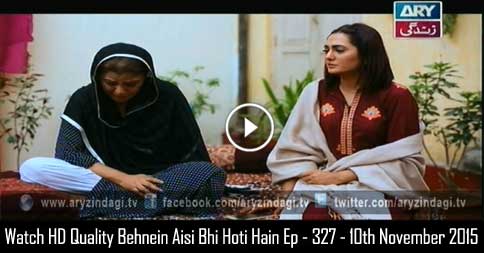 0 Views0 Comments0 Likes
Behnein Aisi Bhi Hoti Hain Ep - 327 - 10th November 2015, Story of two sisters and their devoted love for each other, how they stand by each other in times of thick thin. This bond of sisterhood infuses a pillar of st...