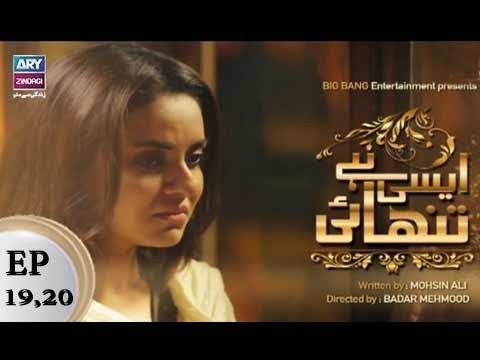 0 Views0 Comments0 Likes
Aisi Hai Tanhai Episode 19 & 20 - 23rd April 2018  "Aisi Hai Tanhai" talks about how social media can become a curse for some one's life and destroy everything. Cast :...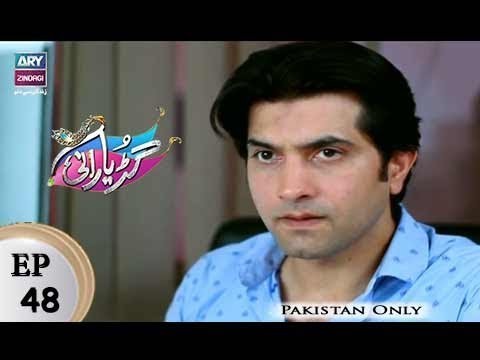 0 Views0 Comments0 Likes
Guriya Rani - Episode 48 - 11th December 2017 Life becomes a challenge for children if parents passes away. The Eldest Sibling now becomes head of the family and responsibility of entire family is shouldered upon h...