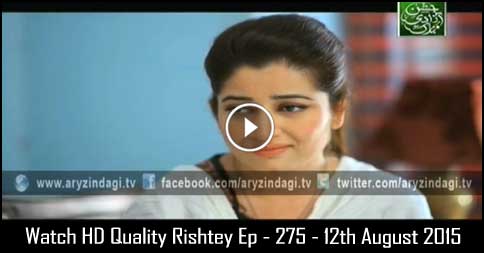 0 Views0 Comments0 Likes
Rishtey Ep - 275 - 12th August 2015 Story of a joint family with three brothers and two sisters their struggle in life. The plot revolves around matrimonial issues of brothers and sisters.The eldest daughter being the...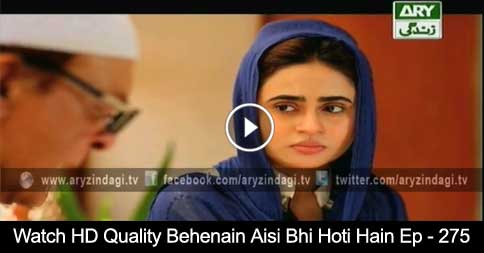 0 Views0 Comments0 Likes
Behenain Aisi Bhi Hoti Hain Ep – 275 – 11th August 2015, Story of two sisters and their devoted love for each other, how they stand by each other in times of thick thin. This bond of sisterhood infuses a pillar of str...